Attention: We currently are unable to sell books due to supply and cost constraints.  For more information, please contact the synagogue office.
Our store contains the books that we use in our services, for your personal use or on loan.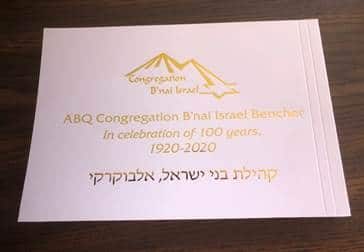 L'chu N'rana'nah Blessing book
The CBI centennial version of the Birchat HaMazon bencher with many songs and prayers used during Kabbalat Shabbat, Shabbat Morning Kiddish, and Havdalah Services.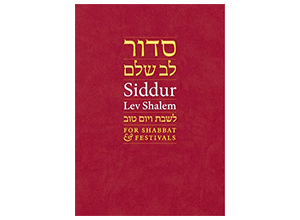 Lev Shalem Siddur
Siddur Lev Shalem for Shabbat and Festivals joins Mahzor Lev Shalem on the bookshelf of Rabbinical Assembly publications.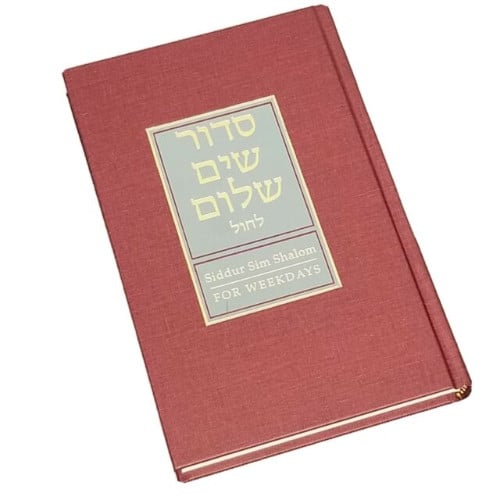 Sim Shalom Weekly Siddur
For the weekly (Monday & Thursday) minyot, we use the Sim Shalom Weekly Siddur.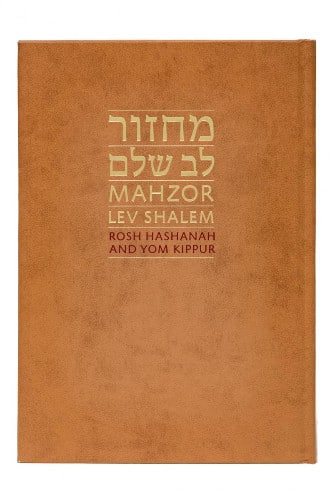 Lev Shalem Machzor
Mahzor Lev Shalem has sold over 325,000 copies. Lev Shalem seeks to embrace the diverse backgrounds and expectations in each of our communities and open doors for every congregant.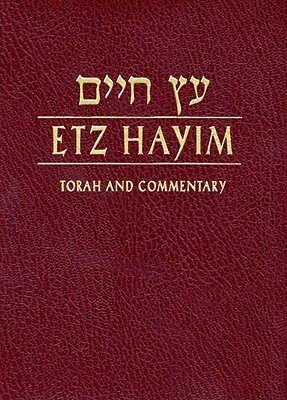 Etz Hayim Chumash
This is for the purchase of the Etz Hayim Chumash used by CBI during our services.