Welcome

to Congregation B'Nai Israel
We are the conservative synagogue of the Great Southwest. You will find a variety of information about our 100+ year community in addition to upcoming events, regular & special services, and activities. Please take a moment to explore all the wonders of CBI. We look forward to meeting you.
View recorded services, learn, communicate and much more!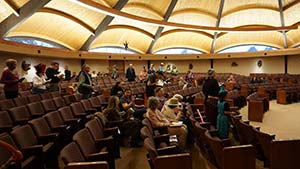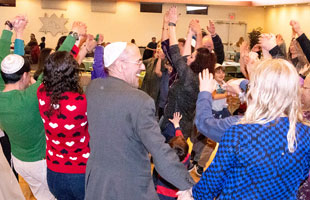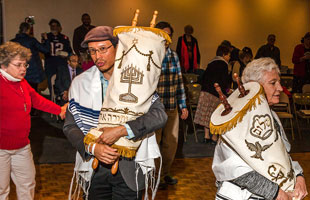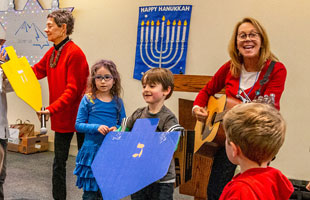 Become a part of our

amazing

community
Kever Avot will be held at Fairview Cemetery and led by Rabbi Flicker. This is a longstanding tradition to visit the graveside of relatives before Yom Kippur.
The Tikkunei Zohar teaches: "There is a palace of tears, that no one can gain entrance to except through crying, and there is a palace of nigun that can be…
Free – $22.00
35 tickets left
Evening of Festivities celebrating Sukkot
8:30-9:40am      Morning Service with Avinu Malkeinu 9:40-11:00am     Torah Service and Scriptural Reading 11:00-11:15am     Sermon 11:15-12:00pm    Yizkor and end of Torah Service 12:00-1:00pm     Musaf and…