Clergy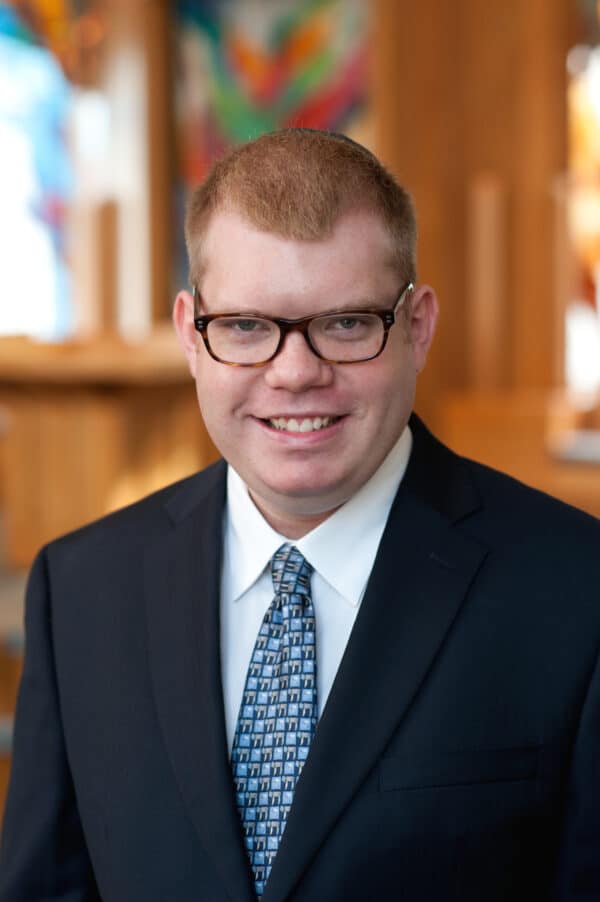 Hazzan Jonathan Angress
Hazzan Jonathan Angress began as Congregation B'nai Israel's Spiritual Leader on November 1, 2022. He conducts services, gives pastoral care, works with our Religious School students, and trains our B'nai Mitzvah students. He is involved with the community, meeting with other Jewish clergy, maintaining Congregation B'nai Israel's outreach.
Hazzan Jonathan Angress's musical career began at the age of 6 when he saw the musical Fiddler on the Roof and knew that he wanted to play the violin. As a teenager, Hazzan Angress played for various charity events within the South Florida Jewish community for such organizations as The Greater Miami Jewish Federation, Bar-Ilan University, and Friends of the Israel Defense Forces. Hazzan Angress was also the assistant concertmaster of the South Florida Youth Symphony for which he also composed and conducted Jewish music, introducing and teaching Judaic repertoire for the first time in the organization's 40-year history. At the age of 12, Hazzan Angress promptly began voice and cantorial lessons with his cantor while being a member of the synagogue youth choir. Very soon after, Hazzan Angress was called upon to lead services on a regular basis and conduct the synagogue choir at the age of 14. Throughout Hazzar Angress's decade-plus career, he has held cantorial and teaching positions in South Florida, New York City, Maryland, and Arizona.
Hazzan Angress studies voice and acting with Broadway actor and singer Paul Schoeffler and has been remotely involved in the 2015 Broadway production of Fiddler on the Roof, serving as a private Jewish musical consultant to specific cast members. In 2015, Hazzan Angress created and produced the A Jewish Night On Broadway series with Lauren Molina as the inaugural performer followed by Jennifer Hope Wills. Additional performers have been Charlotte Maltby and Michael Bernardi (son of famed Jewish actor Herschel Bernardi). Due to his ties with the Broadway community, Hazzan Angress has been called upon to serve as a Jewish spiritual and musical guide to several Broadway performers.
Hazzan Angress's academic passions and pursuits include research, instruction, and performance of early Jewish musical genres predating 1900. His expertise in liturgical Hebrew music from the 17th-18th centuries is widely recognized in several scholarly publications and his cantorial interpretations of the music of Louis Lewandowski have been widely revered by many Jewish communities.
Hazzan Angress received his Bachelors degree in Music and Judaic Studies from the University of Miami Frost School of Music. He also played a vital role in the establishment of the Pre-Cantorial studies program at the Frost School, which included building a Jewish musical curriculum as well as teaching Jewish music in undergraduate and graduate classroom and professional rehearsal settings. He has also studied and performed with world-renowned cantors such as Jack Mendelson, Moshe Schulhof, Louis Danto, Yitchak Meir Helfgot, Naftali Herstik, and Yehuda Rottner. Hazzan Angress also holds a Masters degree in Sacred Music and Cantorial Ordination from the H. L. Miller Cantorial School of the Jewish Theological Seminary of America in New York City. Hazzan Angress, his wife Mayra, and his step-son Noah are ecstatic to be part of the Albuquerque Jewish community.
Hazzan Jonathan Angress
Spiritual Leader
Congregation B'nai Israel
p: (505) 266-0155 ext. 102
w: bnaiisrael-nm.org
e: cantorangress@gmail.com
a: 4401 Indian School Road NE, Albuquerque, NM 87110
Open Office Hours
Mondays: 12:30pm - 3:00pm
Wednesdays: 9:30am - 12:00pm
Thursdays: 9:30 - 12:00pm
Please note that open office hours are subject to change due to congregational or pastoral emergencies as well as Jewish and National holidays. If you would like to meet with Hazzan Angress outside of regular open office hours, please call the office at 505-266-0155 or send an email to cantorangress@gmail.com.
Arthur W. Flicker, Rabbi Emeritus​
After 14 years of full-time service to Congregation B'nai Israel, Rabbi Flicker retired in 2016. During his tenure, Rabbi Flicker distinguished himself as a leader of interfaith dialogue in the greater Albuquerque community, he trained many Bar and Bat Mitzvah students, and he has comforted many in times of loss. Rabbi Flicker has held a chaplaincy with the Albuquerque Police Department, and as an Ex-Officio member of the local clergy, has provided pastoral support to families throughout Albuquerque on behalf of the Jewish Federation of New Mexico. Rabbi Flicker remains a valued member of our congregation and lay-led minyan.
Staff
Anna Alexander, Office Manager
Sarah Egelman, Religious School Director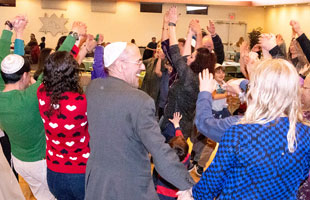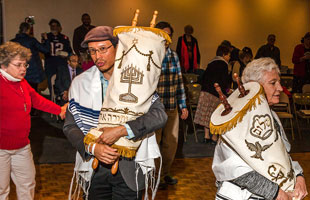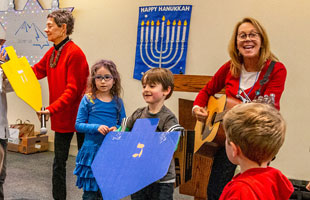 Become a part of our

amazing

community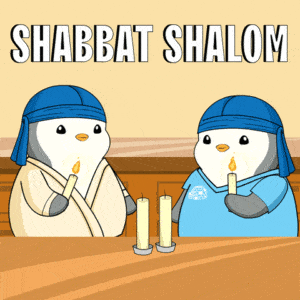 It's October 13th, Musical Shabbat and Shabbat Together (We like to cook) meal.  Services start at 6pm and we eat at 7pm. Brazilian Rub Baked Salmon, Roasted fingerling potatoes, Veggies,…
View recorded services, learn, communicate and much more!